Giphy
A ten piece sticker pack for Giphy's Mental Health Awareness channel.
It's still not as easy to talk about mental health as it is to talk about the weather. Why isn't it? Weather themed references are combined with mental health related imagery in these GIFs to give people tools to talk about their mental health more easily.
You can find all these animations
on your Giphy
keyboard and use them in your own story.
Read more about the project
on Medium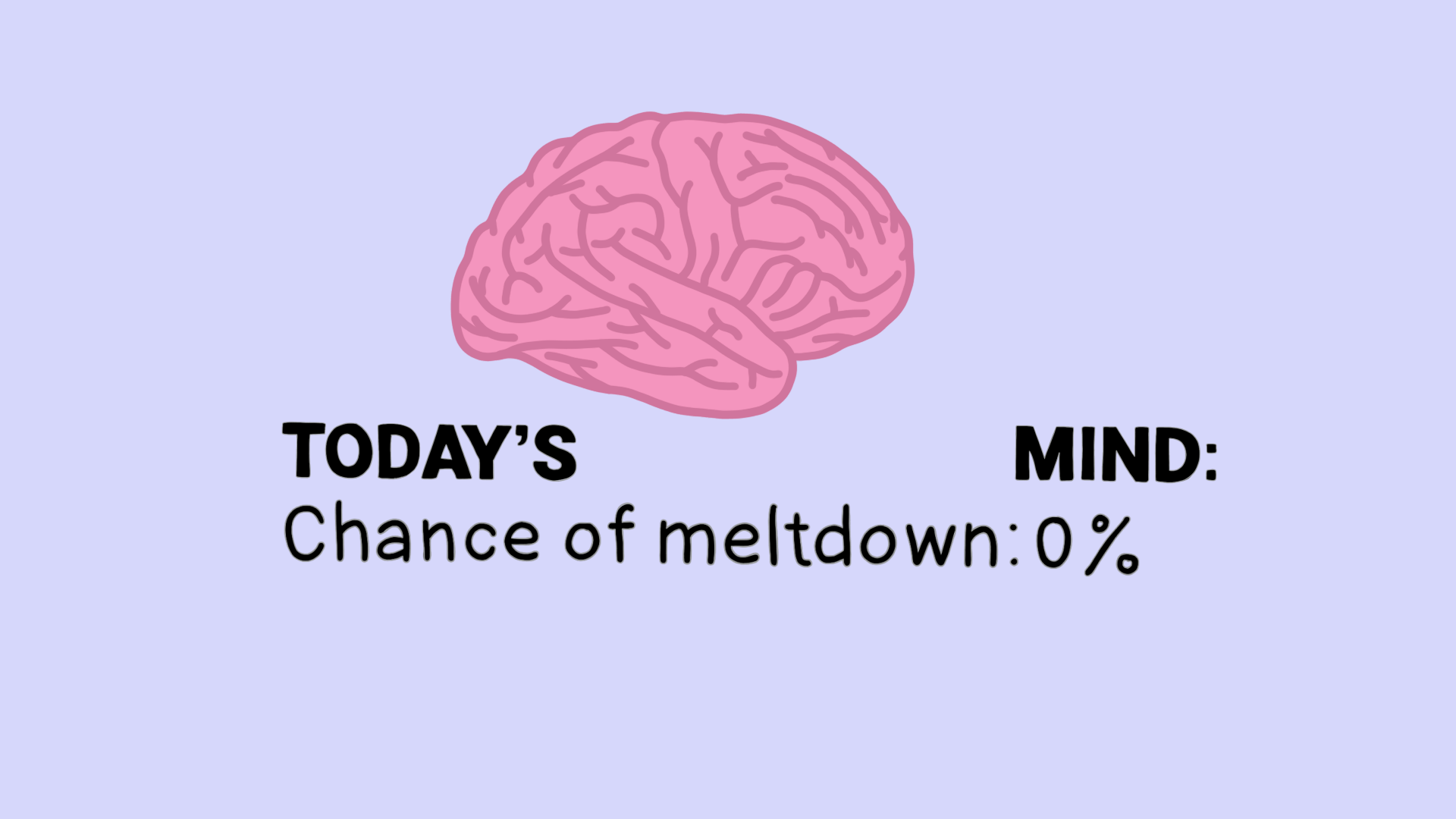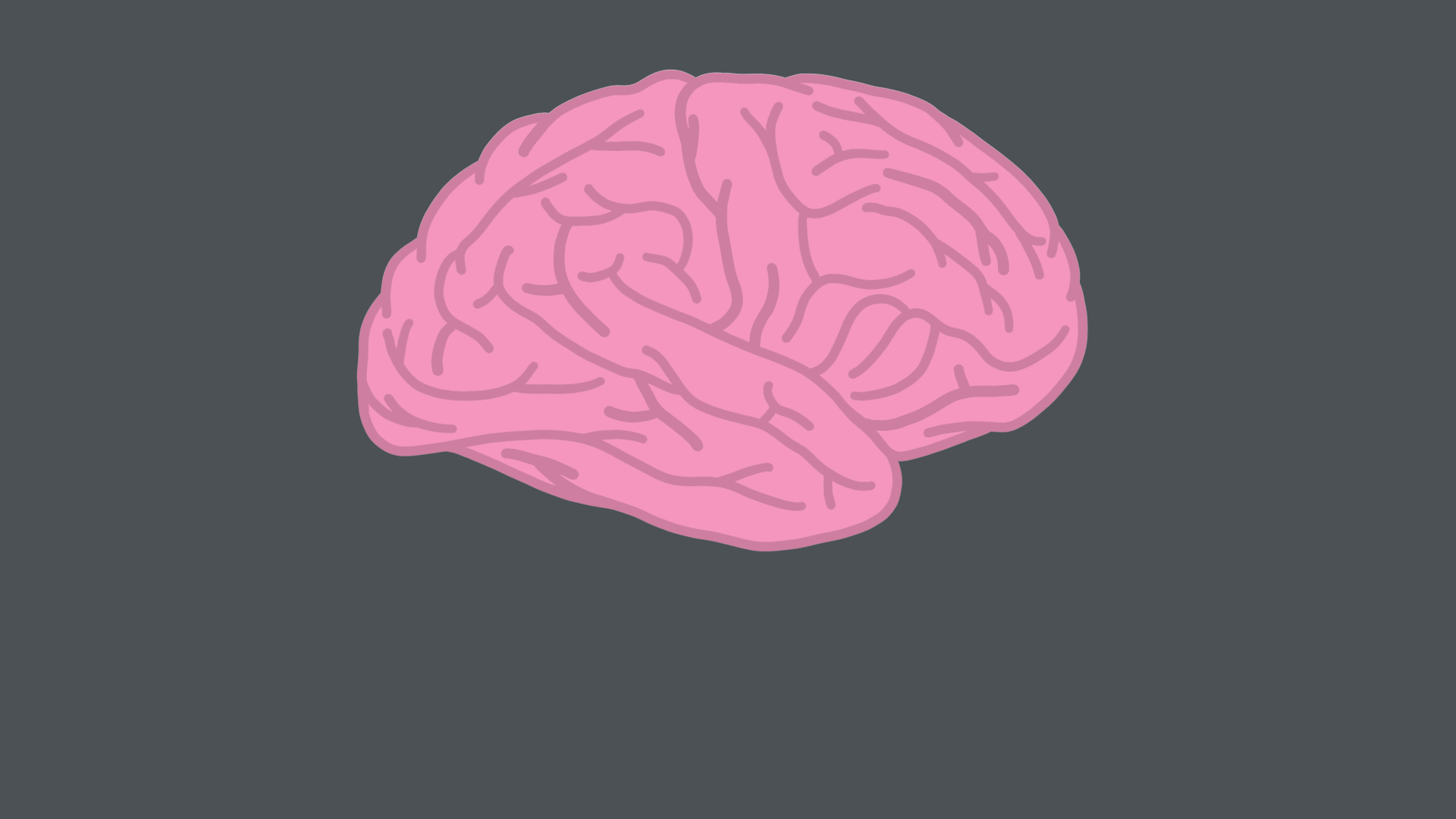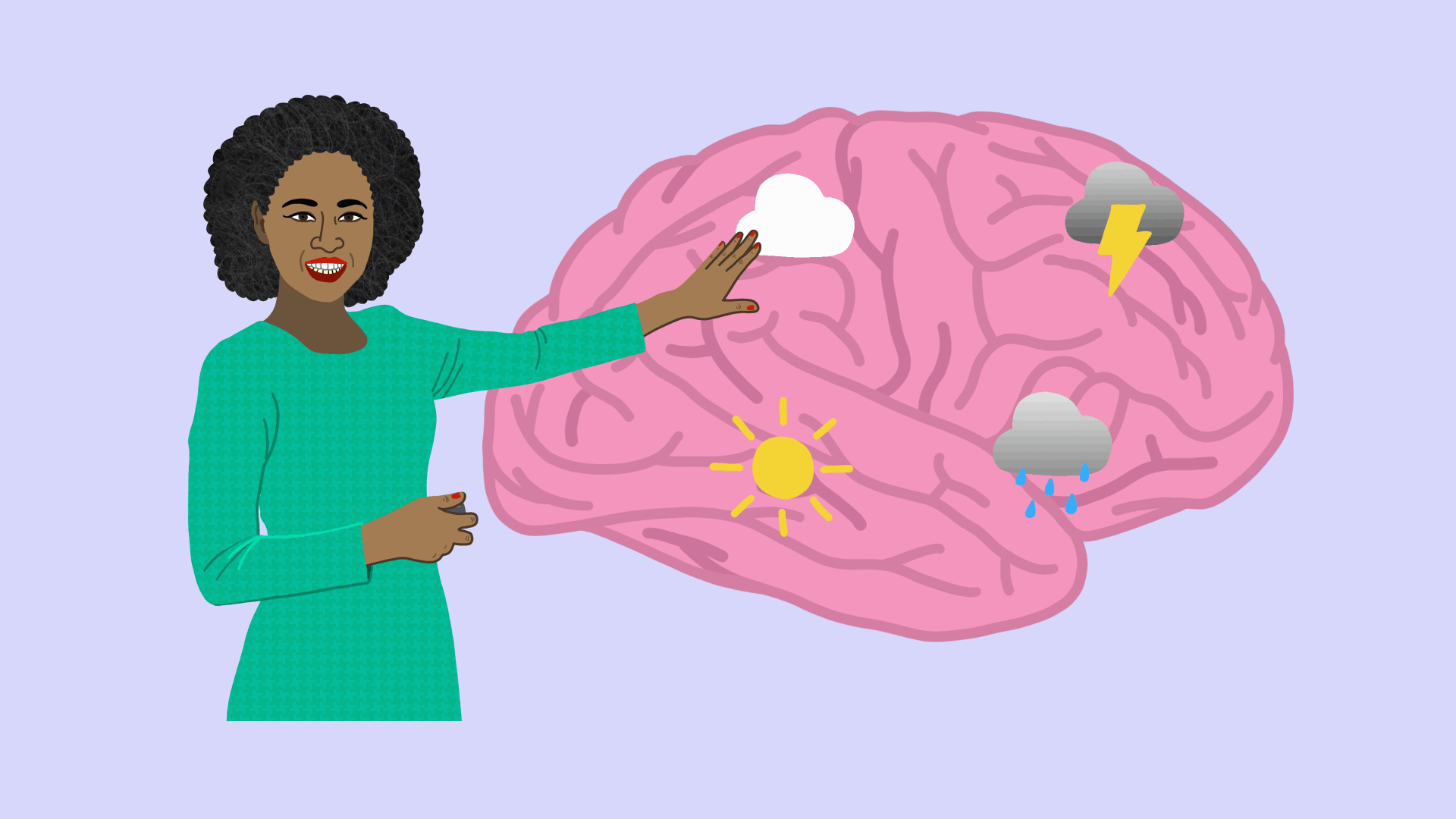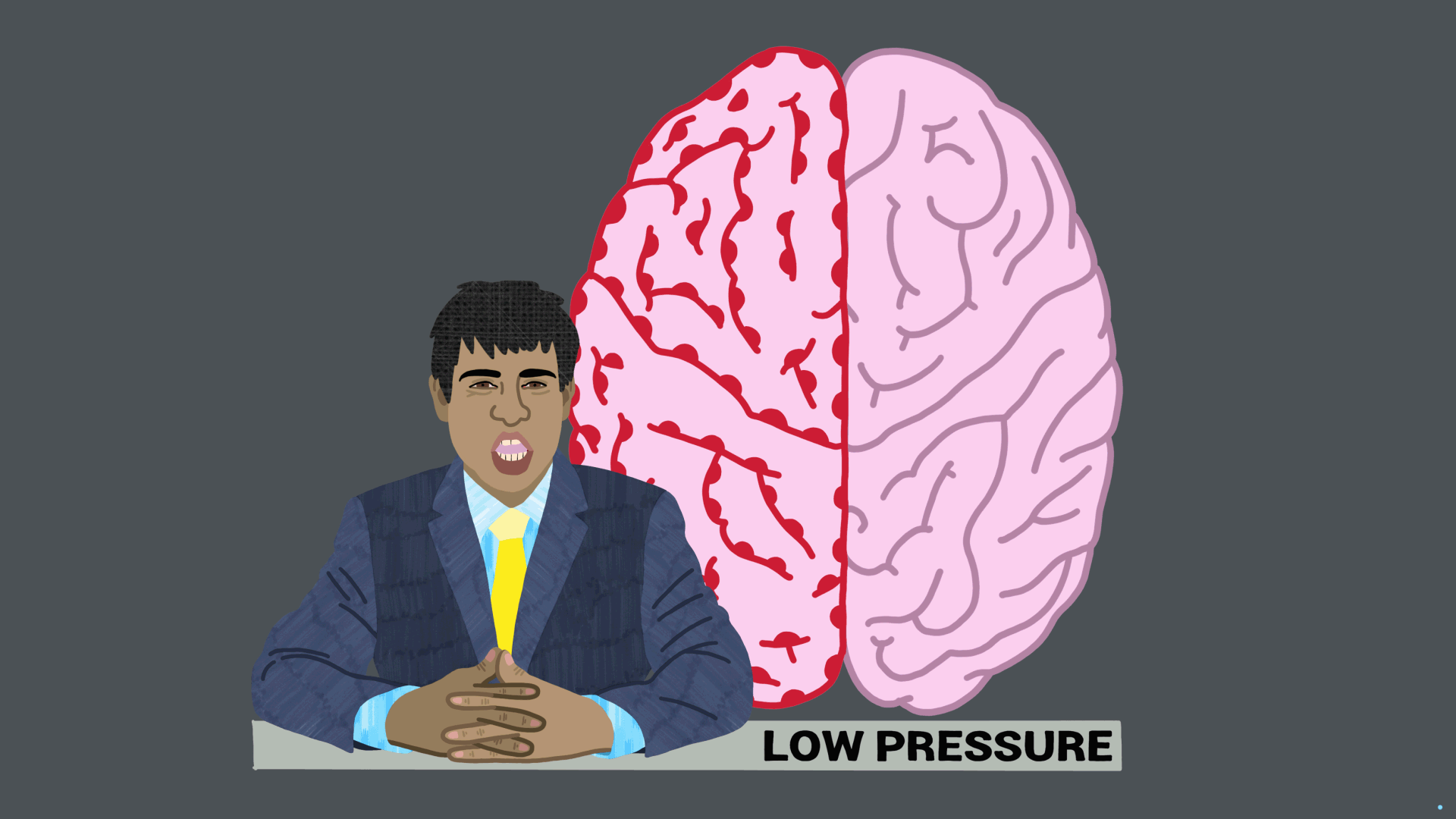 ---